Went to Philly with my wife this weekend to visit some friends. Here are some of the pics.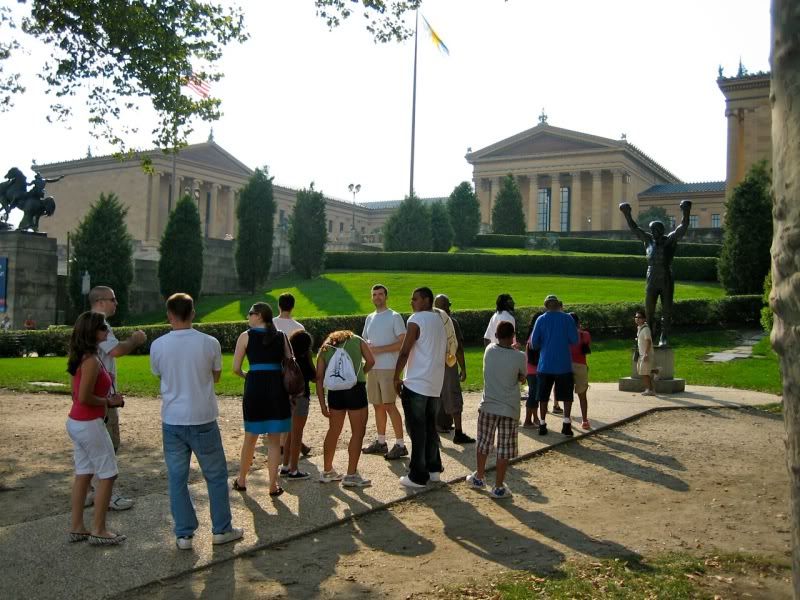 On line to see the statue of Rocky Balboa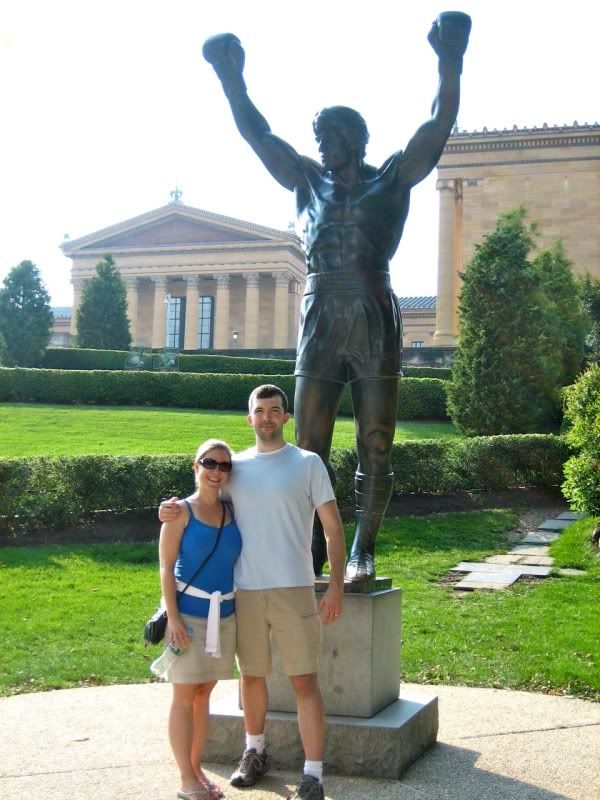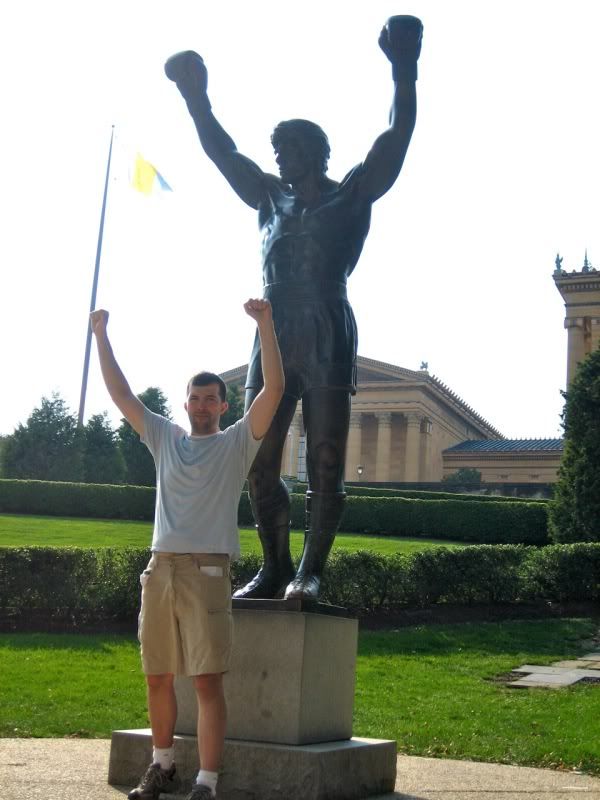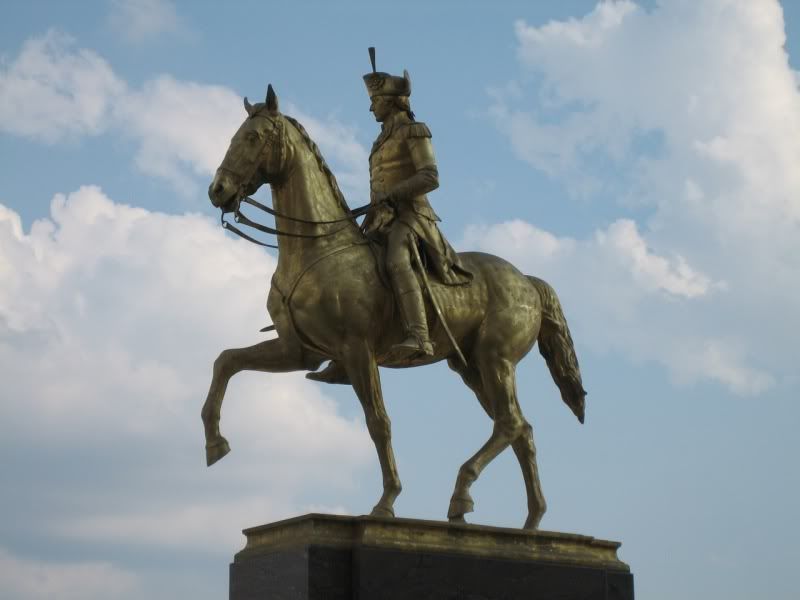 This dude on the horse is General Anthony Wayne, who is the namesake of the city in IN I moved from (went to college in). I thought it was crazy that he has this huge statue at the top of the Rocky steps.