11-02-2012, 04:21 PM
I'm kind of a big deal

Join Date: Jan 2009

Location: San Antonio, TX

Posts: 5,584
Sonnen adds Hendo as assistant coach on TUF!
---
LOL, Sonnen rules! He is going to get under Bones' skin SOOOOOOOOOO bad, this season is going to bring huge ratings!
http://bleacherreport.com/articles/1...ach-for-tuf-17
Quote:
Chael Sonnen Announces Dan Henderson as Assistant Coach for TUF 17
By McKinley Noble
(Featured Columnist)
on November 1, 2012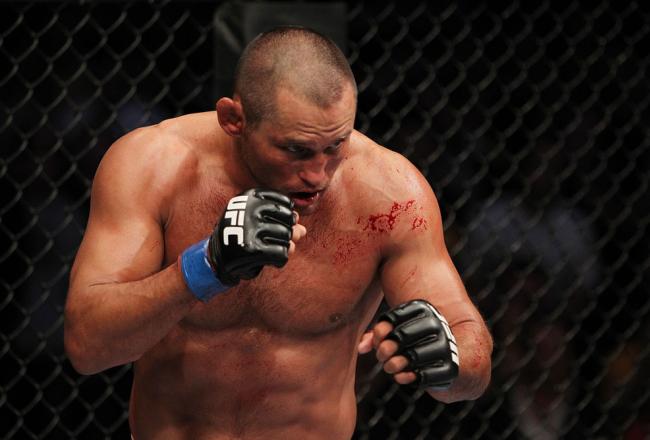 Photo Credit: UFC/Zuffa

Dan Henderson obviously isn't too upset with Chael Sonnen for taking his fight with Jon Jones.

In fact, the former No. 1 contender to the UFC Light Heavyweight Championship will be joining Team Sonnen as an assistant coach during the 17th season of The Ultimate Fighter.

Bloody Elbow reports the news from a recent broadcast of TSN's Off the Record, where Sonnen first made the announcement. In addition to coaching duties during TUF 17, Henderson will also be coaching his teammate in his upcoming title fight:
Henderson and I are obviously up to something, we're in cahoots. Henderson will be one of the coaches on this show with me and he will be cornering me on April 27 when I take what is rightfully mine, which is the light heavyweight championship.

Sonnen is a member of MMA training camp Team Quest, which Henderson co-founded in 1999 with former teammate Matt Lindland and UFC Hall of Famer Randy Couture.

Henderson and Lindland, who both run separate teams, are currently in the middle of